35 Hughenden Avenue, Kingston 20

We Guarantee all

Our Jobs
We Guarantee all

Our Jobs
We Guarantee all

Our Jobs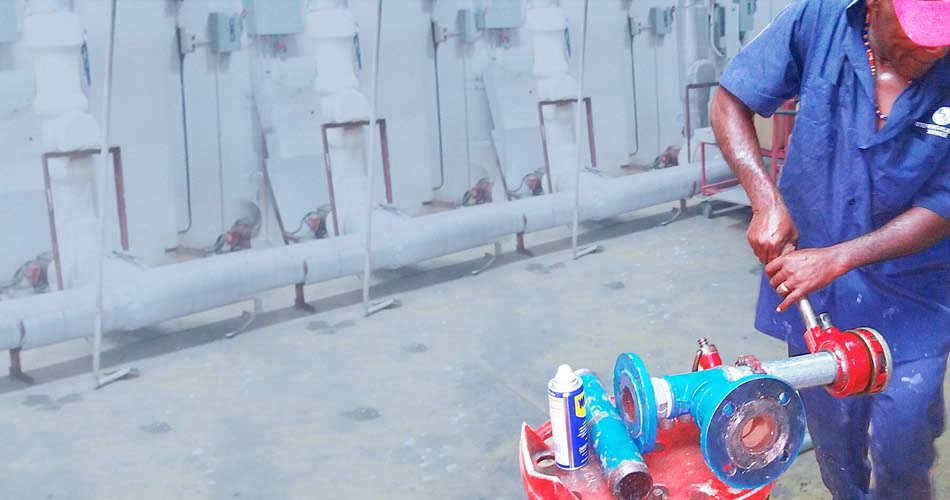 We Guarantee all

Our Jobs
Jamaica's

most fully equipped plumbing services

We offer a wide range of plumbing and cesspool services, along with complete maintenance services such as leak detection, pressure test supply line, repairing of small and large burst pipes, installation of electric, tank-less and solar water heater, sewer camera inspection, cesspool service and many more. Get all your plumbing problems fixed at your own convenient schedule in Jamaica. No job is too small or too large. As long as it's plumbing, it's our business.

Trained and Certified Staff
Get professionally trained and certified plumbers to treat your home or office to a Stephen's Plumbing experience. We will explain the plumbing issue to you and what has to be done. We follow strict quality standards to get the job done right the first time.
24 Hr Emergency Service
We are your fast and customer care plumbing company. Let a Stephen's 24-hour plumber take care of your emergency plumbing needs in Kingston. Our aim is to help you with emergency service 24 hours at your home or business. Request plumbing assistance before the issue worsens! Emergency No-(876) 909-0317
Fully-Equipped Plumbing
We are fully equipped with all the tools and equipment required to resolve all your plumbing problems in no-time. Need plumbing help in Jamaica? Let Stephen's Plumbing Service & Cesspool Emptier Ltd. be your one and only stop.
NO JOB TOO LARGE, NO JOB TOO SMALL
Stephen's Plumbing Service & Cesspool Emptier Ltd. delivers the best plumbing services in Kingston, Jamaica. Other services include, but are not limited to the clearing of major or minor sewage blockage, working with water tank pumps, septic tank pumps, G-Straps, the availability of pumps to pump away any volume of water or sewage; gravity feed water tank installation, pit cleaning and treatment, water pump installation and repair, piping of building and installation of all fixtures and faucets.
Contact us & get a trained uniformed professional at your service for fixing all your plumbing problems. Enjoy excellent response time & good quality work! Satisfaction guaranteed!
Stephen's Plumbing Service & Cesspool Emptier Ltd. has been servicing Jamaica for over 25 years. Our competent and reliable staff are trained to carry out any of your possible plumbing needs. We carry a wide range of tools and equipment in our arsenal to deliver only the utmost professional services. To serve you better, we also do a bit of tiling, masonry and carpentry related tasks.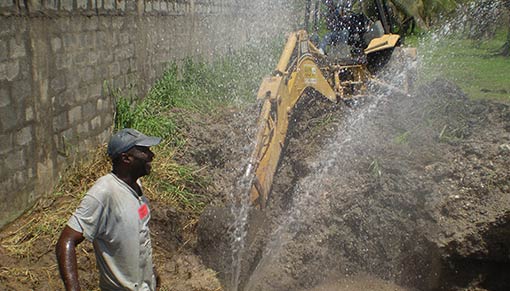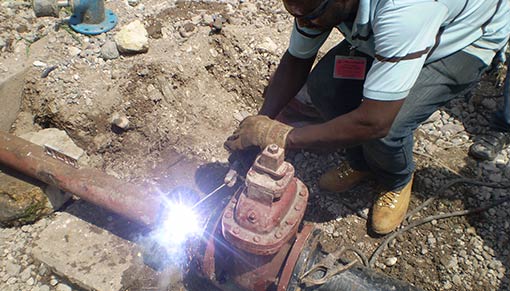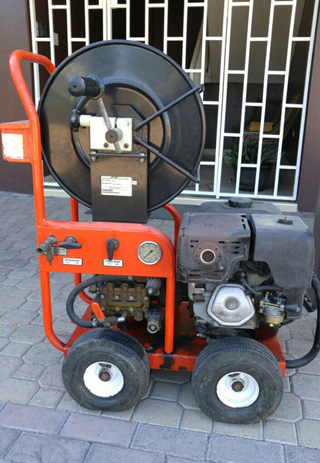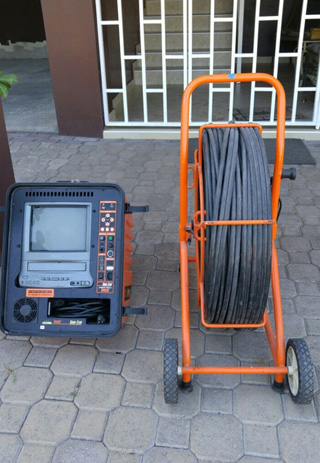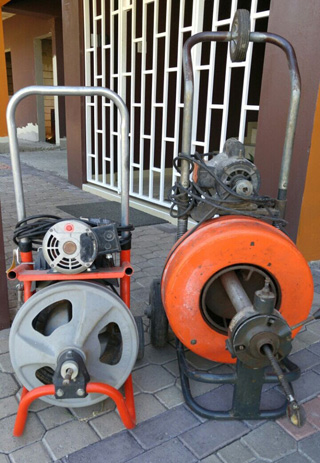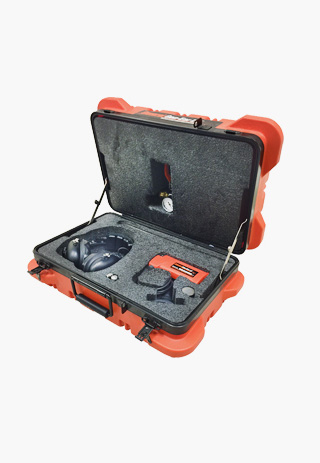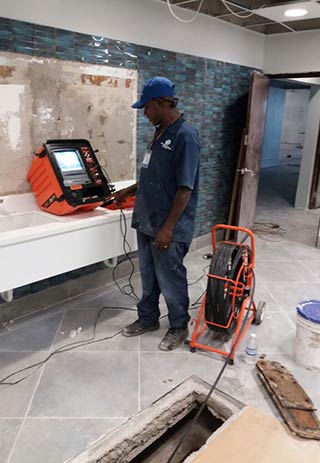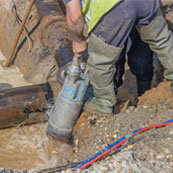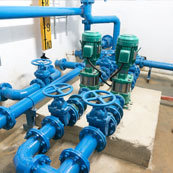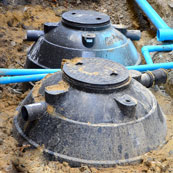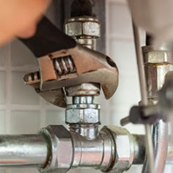 We handle all Residential and Commercial plumbing related issues
Our plumbing services include:
Leak Detection
Sewer Camera Inspection
Pipe-line location
Water supply line pressure test
Power washing of sewer-line 100% Guaranteed Clean
Demolition tools for any such job
Clearing of minor and major blockages
Fixing of small and large burst pipes
Installation and repairs to all plumbing, Residential and Commercial
As long as it is Plumbing, it's our Business
Our cesspool services include:
Drawing of waste water from pit
Cleaning of pit ,which may include chemical treatment
Septic tank drawing & cleaning
Cleaning of sewer mains, manholes, grease traps and gully basins
Contact Details:
No Job too Large, No Job too Small
We accept cash, cheque and direct bank credit as payment